Wufniks is us and maybe you.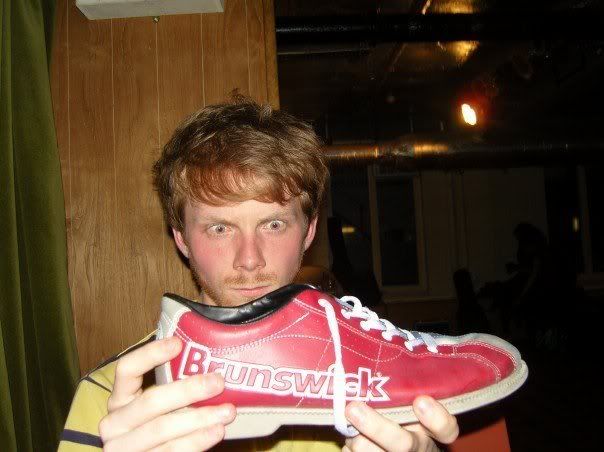 CB: Wufniks is for all of us; so we can write more, read more, and talk about writing and reading whilst drinking, cooking or playing half-understood card games. Wufniks is so we have something to show for it. Wufniks is so we can create a community of human-sized guys and people, all of whom want to be more involved with other human-sized guys and people who like the same kind of things: that is, loving books and stories without having to frown about it all the time.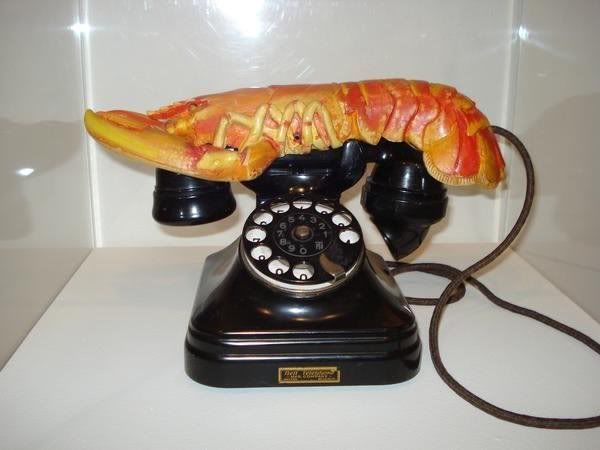 JLN: Wufniks, for me, was born when MM and CB were having a fist fight and the only way they would stop is if I promised to start a literary journal with them. I've traveled a long way to be here so I'm quite excited to dive right into any new things that present themselves while I'm here. Wufniks is three people who are so enthusiastic about writing, the process of writing and celebrating fiction that I'd be a fool not to hitch my wagon to this journal and hopefully share some great stories with more and more people each issue.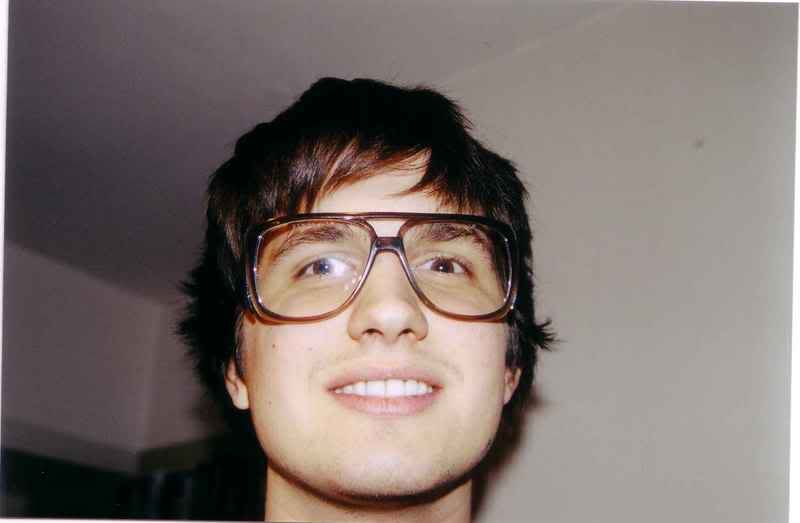 MM: Wufniks is really just three guffawing guys who like reading and writing: a conspiration of similar-minded upstarts, a convergence of writerly ideals. This is beginning to sound high-minded. Really, in reality, I just want to have fun and, along the way, confirm my suspicion that there are lots of people like us – people who scribble down the blips and twitches of their days; self-satiric, self-suspicious people; dictionary-browsers, toilet-wall-scribblers; people who like being silly with words; people who aren't shame- or po-faced about writing things; just people who write. If you're one of those, we'll have at least that in common.